There and back again
Baj Goodson was pretty much created to make up stories. Even before she could form halfway decent sentences, her mind whizzed with adventures and characters, ripe for the picking. Her love of storytelling occasionally translated into tall-tale fibs growing up, but after enduring more than her fill of consequences, she learned to keep the fabricated adventures confined to paper.
Now that she shares her stories openly with others, Baj has an even greater drive to create memorable, entertaining characters that readers can connect with, and to craft for them equally memorable ventures. Baj is a hard and fast believer in "write what you know". Therefore, what inspiration that isn't from dreams or random lightning strikes of creativity is drawn from her own life experiences and those of the people closest to her. She loves picking the brains of others for the sake of a good story!
But Baj doesn't box herself in too much by limiting her creativity only to writing. Another passion she can't seem to shake is design. Check out her store to see the latest items in her repertoire.
Baj lived for five years near Baton Rouge, Louisiana with her husband and their two Chorkies, but is now relieved to call her native East Texas home again. She is the oldest of two children. She formerly worked in healthcare, retail, sales, education, photography, design, events, and multiple facets of the wedding industry; becoming a writer has always been her wildest dream and ultimate goal.
~
Baj Goodson is the author of the psychological suspense novella WALL OF CROSSES (2018), and Young Adult Wattpad serial SOMETHING BEAUTIFUL (2018). She is currently drafting her third manuscript, a suspenseful adventure story codenamed A FINE TIME TO DIE. Follow her on social media for frequent updates!
Want an exclusive interview?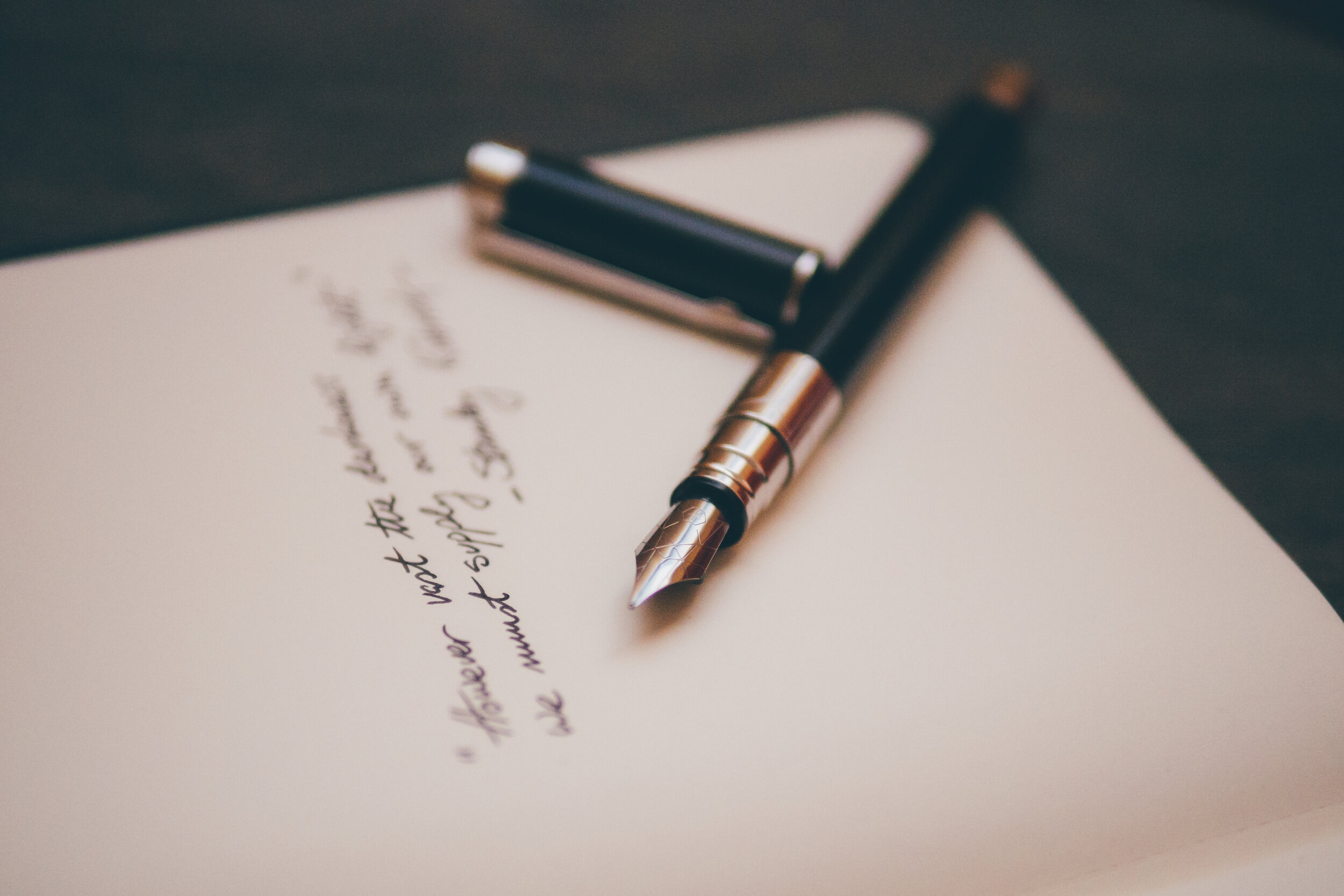 Patreon is designed for people to support their favorite creators, allowing folks like me to have more time and freedom to work on our craft so we can give more to our supporters in return!
Creating for a living comes with an extremely unpredictable income (starving artist, anyone?), so this platform is so meaningful. And what makes it even better is that it enables me to not just accept support, but provide some of my own in return!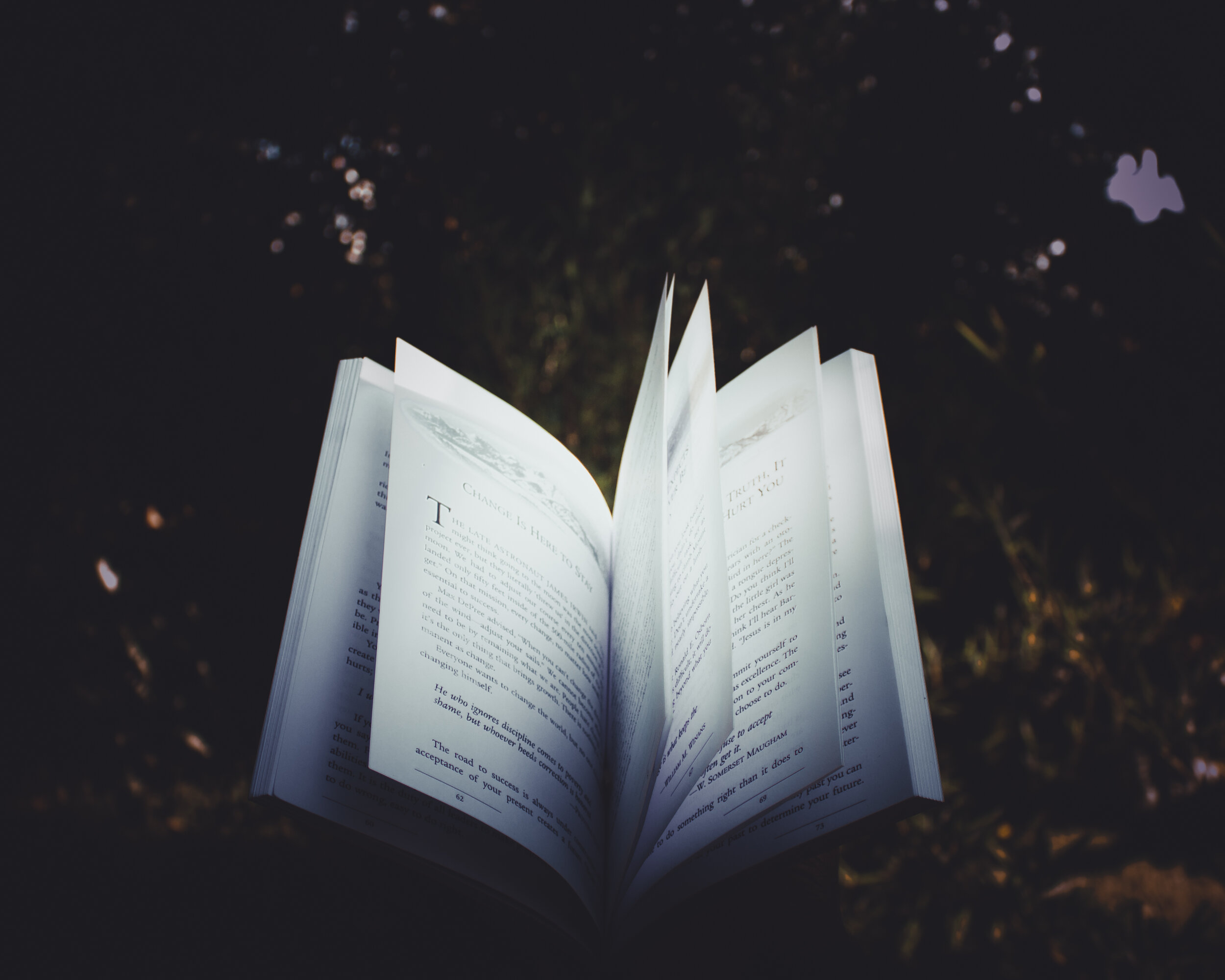 Don't miss out on the VIP Hub
Exclusive to Baj's Newsletter subscribers, the VIP Hub is a password-protected section of this site where members can freely access the growing archive of awesome insider goodies for readers and writers alike!